The Poway Chamber of Commerce believes in bringing together the business community, K-12, community colleges and university leaders to share resources and knowledge to better educate our members. We strive to foster a diverse platform of professional and personal education and training opportunities that are relevant to members and business owners.

The Poway Chamber of Commerce is making strides to bridge the gap between our members of the business community and our local education systems. We are in partnership with the Poway Unified School District, Palomar College, and Miramar College not only to provide workforce development for students but to simultaneously aid in the growth of our local businesses.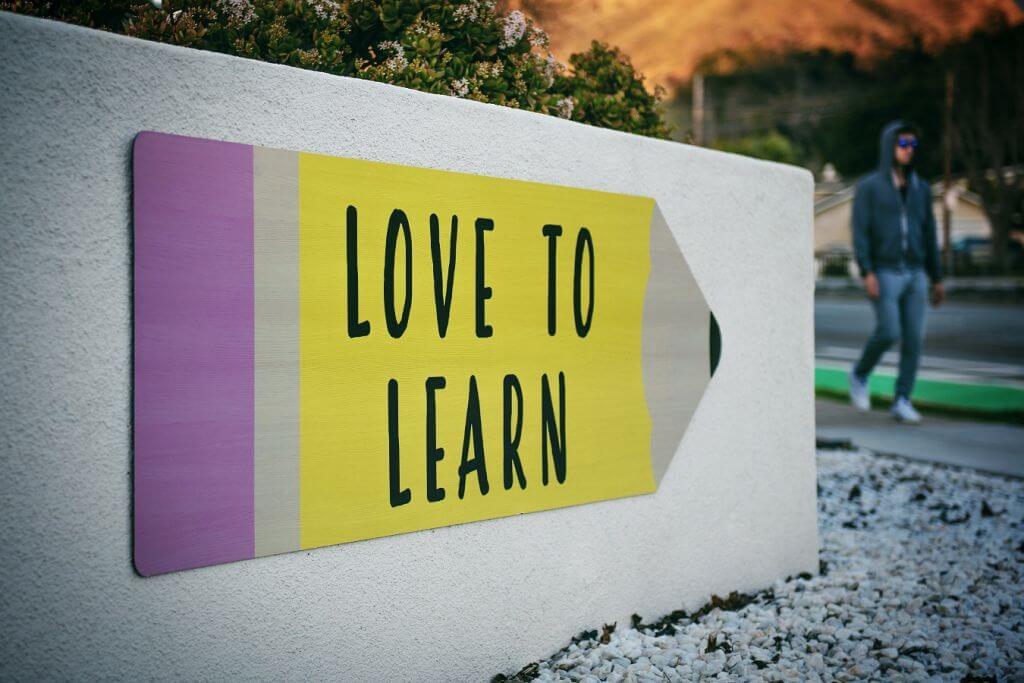 Internships
What Does This Mean to Our Students?
An internship with a local business will lead students down the right career path. It will not only provide a student training in that specific field but will mold them with the tools necessary to have a successful career. Time management, accountability , workplace demeanor, responsibility to themselves and to their employer are a direct result of participating in an internships program. Depending on the education level the student would receive a certification of completion and/or credits.
How could a partnership between business and education improve our community?
Our local students should be employed within our local businesses. We have an opportunity to mold the lives of our future workforce with the skills necessary to be successful. The front-end commitment in working with and training a future employee will provide businesses greater long-term results. As our students grow, our businesses grow and we create a community that is vested in each other.
For more information on Career Technical Training (CTE) and internship programs through PUSD as a business or a student, visit the Career Technical Training website.