Don't miss the 2023 Poway Fall Festival, sponsored by Farmers Insurance - Peterson Agency, on Sunday, October 1, 2023 from 10:00am-5:00pm.
Enjoy hundreds of vendors, food trucks, kids' activities, live music, a classic car show, beer & wine garden, and much more at the Poway Fall Festival.
Always free to attend, The Poway Fall Festival will take place between 10 am and 5 pm on Midland Road, between Poway Rd & Hilleary Pl.
PARKING RECOMMENDATIONS:
If possible we encourage festival-goers to walk, be dropped off, or carpool to reduce parking congestion around the area. If you will be parking a car, please park at either the Poway Centre Plaza (HomeGoods shopping center), the Lowe's parking lot, or the Town & Country Center (Aldi shopping center).
(Vendors will receive alternative parking instructions in their official vendor packet)
Main Stage Music Schedule
Enjoy the musical stylings of these exciting headliners and local musicians on the Main Stage throughout the day!
10:00 am: National Anthem
10:20 am: Dave Howard (Singer-Guitarist)
10:45 am: Ashley E. Norton (Singer-Guitarist)
11:15 am: Horseshoe Lucky Band (Country)
12:05 pm: Mark Torpey (Singer-Guitarist)
12:45 pm: MohaviSoul (Bluegrass)
1:35 pm: Singer/Songwriter
2:00 pm: Lisa Sanders & Brown Sugar (Americana, Roots)
2:35 pm: Lucid Dream (Acoustic Duo)
3:00 pm: Electric Lime Records Showcase - Black Flames, Outside The Box, Brake Lights (Indie Rock)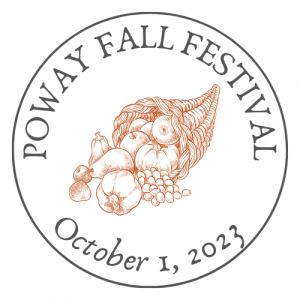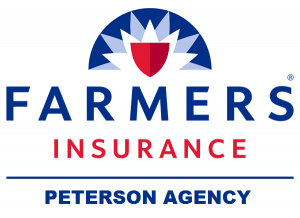 Sponsorships are available at a variety of investment levels; click below to view the Sponsorship Opportunities packet or contact Mike Leland at mike@poway.com for more information.